Eight months after her husband is killed in a train robbery, Tess Moran knows she must pick up the pieces of her shattered life and build a future for herself and her infant daughter. Daniel Moran's love for Tess is bittersweet. Acting on his feelings for his sister-in-law will betray his dead brother's memory. Watching her search for love elsewhere may destroy him.

In 1880, life in rural Colorado is filled with hard work and simple pleasures, but trouble looms on the horizon. Together Tess and Daniel battle drought and the outlaw who killed the man they both loved, but the greatest challenge of all is finding solace for their battered hearts.

Haunting visions have plagued Megan Pendrake for years, a dire promise of a turbulent future. When Megan and her brother are forced to flee England aboard a ship bound for the colonies, trouble looms. In 1692, Salem, Massachusetts is a hotbed of suspicion and persecution where the mere hint of witchcraft is a death sentence. Remaining in Salem is courting disaster, but Megan's heart won't allow her to leave the man she has grown to love.

Nicholas Thayer is mesmerized by the beautiful, unconventional young woman who boards his ship posing as a cabin boy. But his future is predetermined, including a fiancée waiting for him at home. When Megan faces inconceivable peril, Nicholas must make the ultimate choice between family and faith or a love he can't deny. But will he be able to save them both from An Uncertain Destiny?


"This book, with its beautiful cover, kept me engaged in Megan's story and I just couldn't put it down." Romantic Historical Reviews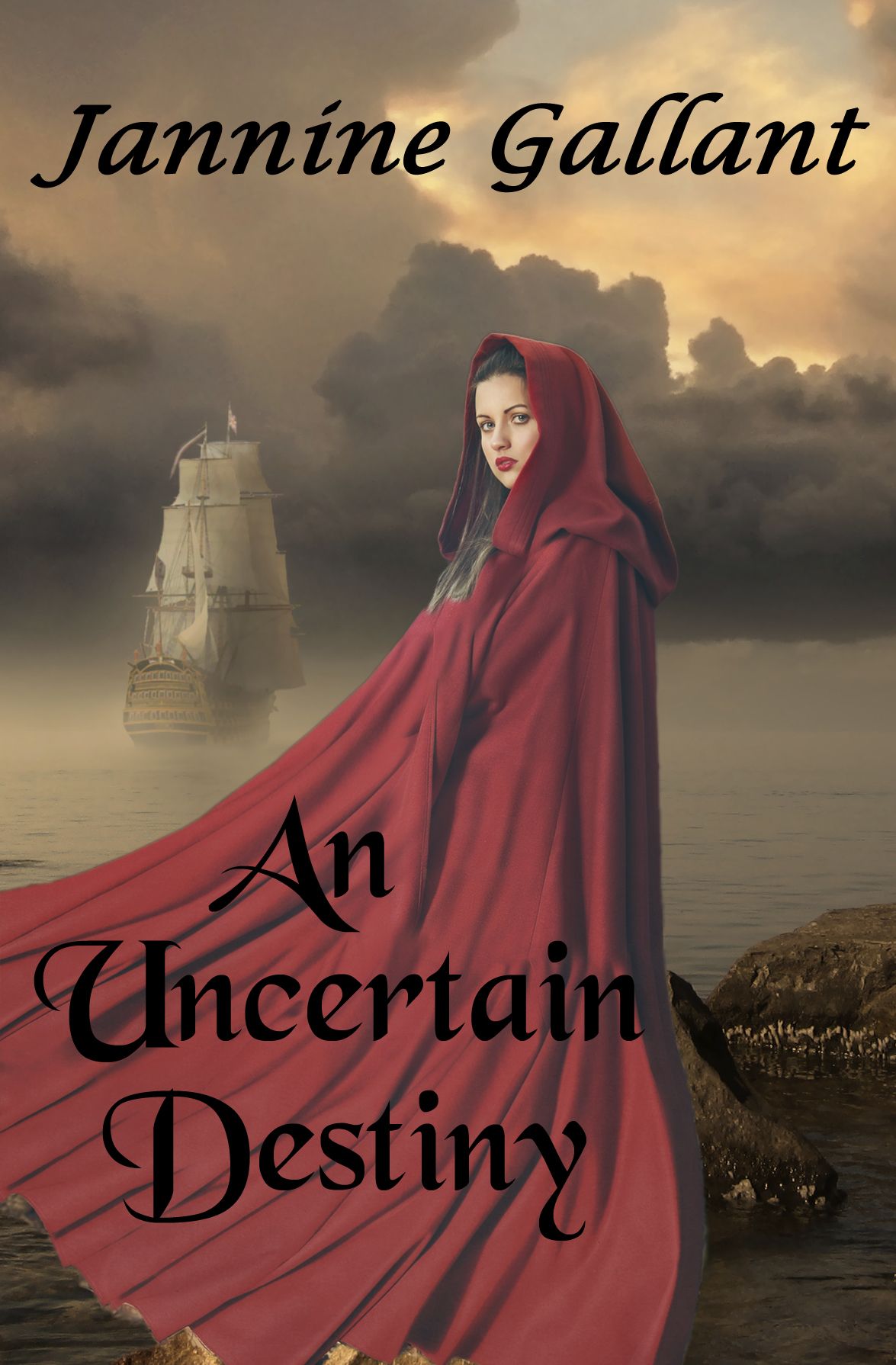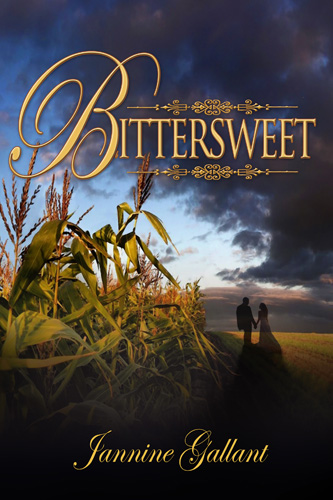 Will a twenty year high school reunion inspire old classmates to risk it all for love?

Lonely Road To You

Kate Abbott is perfectly content with the secure life she's built in Seattle, even if her son thinks she's in an uninspired rut. Former rock star Tyler North has no intention of shaking up his routine on the Montana ranch where he fled to escape the ravages of fame and fortune. Neither plans to attend their twenty year high school reunion, but fate throws them together, leading them on a journey of discovery. As Kate and Tyler fight unexpected attraction and old insecurities on a road trip full of surprises, can they put aside fear of change and rejection to take a chance on love?

Rough Road Ahead

For Chantal Day success is the name of the game—until her cosmetics company is consumed in a hostile takeover, leaving her broke and homeless. Abandoning Manhattan for the backwoods of the Adirondack Mountains, she discovers her old high school flame is back in Hilltop. Widowed with a daughter to raise, Flynn McKenna isn't interested in a difficult, sexy woman like Chantal tying his life up in knots. Twenty years before they broke each other's hearts. Neither is looking for a repeat performance. Will Flynn and Chantal heal old wounds to find common ground before a decades old threat finds them?

Winding Road Home

Adam York attends his twenty year high school reunion hoping to see his old running pal, Chloe. Her absence is a disappointment, despite the fact they'd never been more than friends. When Chloe Lane walks off the set of Get Lei'd with her dignity in shreds, the armor around her heart is firmly in place. After a series of disastrous dates spawned by her brush with reality TV, she swears off men…until she runs into Adam on the course of the Lake Tahoe Marathon. Attraction sizzles, threatening their friendship with the promise of something more, but will Chloe risk her heart before it's too late?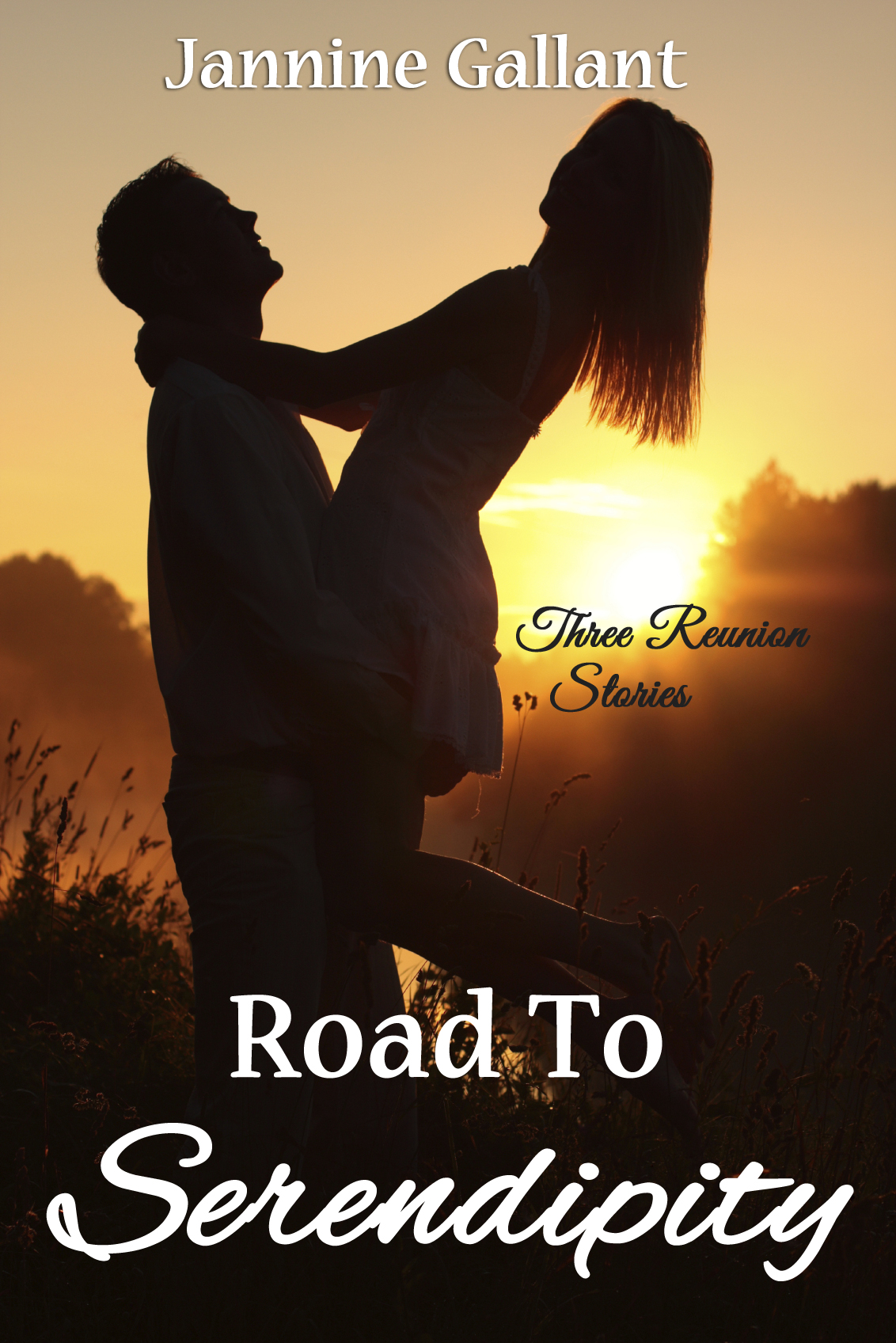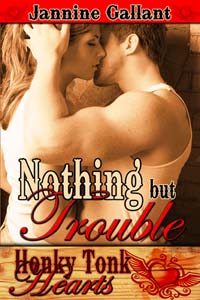 Chase Paladin avoids commitment like a patch of stinging nettles. He's seen how love can trample a man, and he doesn't plan to get hitched—ever. But when Honor Jackson walks into his life, hell-bent on keeping her distance, she turns his convictions inside out.

One look at the too-handsome cowboy with laughing green eyes and a killer smile, and Honor knows he's nothing but trouble. She's come to Redemption, Texas to help an old friend, not to let another man charm her into certain heartache.

But every time she turns around, Chase is there, and the closer they get, the more she fears he'll break her heart. So when anonymous threats make it clear that someone in Redemption wants her gone, Honor is ready to oblige. Only now Chase isn't certain he can live without her.

Will two wary hearts take a chance on love before it's too late?

"I adored the characters in Nothing But Trouble... It's completely endearing and if you love a charming southern romance, then Nothing But Trouble is the perfect story for you." ~ Sizzling Hot Book Reviews

"This is a sweet story that will charm its way into your heart... Jannine Gallant always writes an excellent story, and this is another wonderful read." ~ Single Titles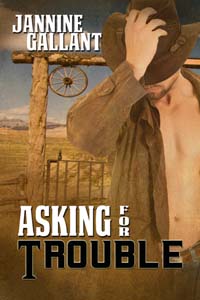 Daycare owner, Miranda O'Neill, isn't looking for a miracle. But that's what it'll take to convince Cole Matheson the American Dream isn't a trap designed to suck the life out of him. She wants a house with a white picket fence. He wants adventure. She yearns for babies of her own. He's perfectly content claiming his aging hound as his only dependent. The one thing they agree on--they can't keep their hands off each other.

Six months ago, they'd admitted love wasn't enough and parted ways. But when Cole finds himself in charge of his nephew for the ten longest days of his life, only one person can save him. Will Miranda put aside her heartache to jump into the fray? Can Cole find any redeeming qualities in a demon in a diaper? Either way, both know they're just asking for trouble.

"Author Jannine Gallant has created just the right mix of chemistry, romantic pining, humor, and babysitting mishaps to keep readers glued to the pages of this delightful second chance romance." ~ The Romance Reviews