Contact me at: Jannine@JannineGallant.com

I would love to hear from you!

The Roses of Prose

A group blog featuring 17 authors!

I blog on the 2nd and 18th of each month.

I hope you'll visit often!


Write what you know. I've taken this advice to heart, creating characters from small towns and plots that unfold in the great outdoors. I grew up in a tiny Northern California town and currently live in beautiful Lake Tahoe with my husband and two daughters. When I'm not busy writing, I hike or snowshoe in the woods around my home. Whether I'm writing contemporary, historical or romantic suspense, I bring the beauty of nature to my stories.

Big News!!

I've contracted a new romantic suspense series with Kensington Books.

The Siren Cove Series

Will be Available in Mass Market Paperback in 2018!!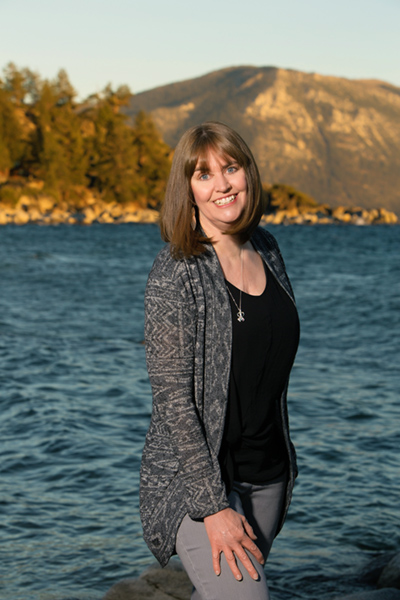 Photo Credit: Danielle Hankinson Photography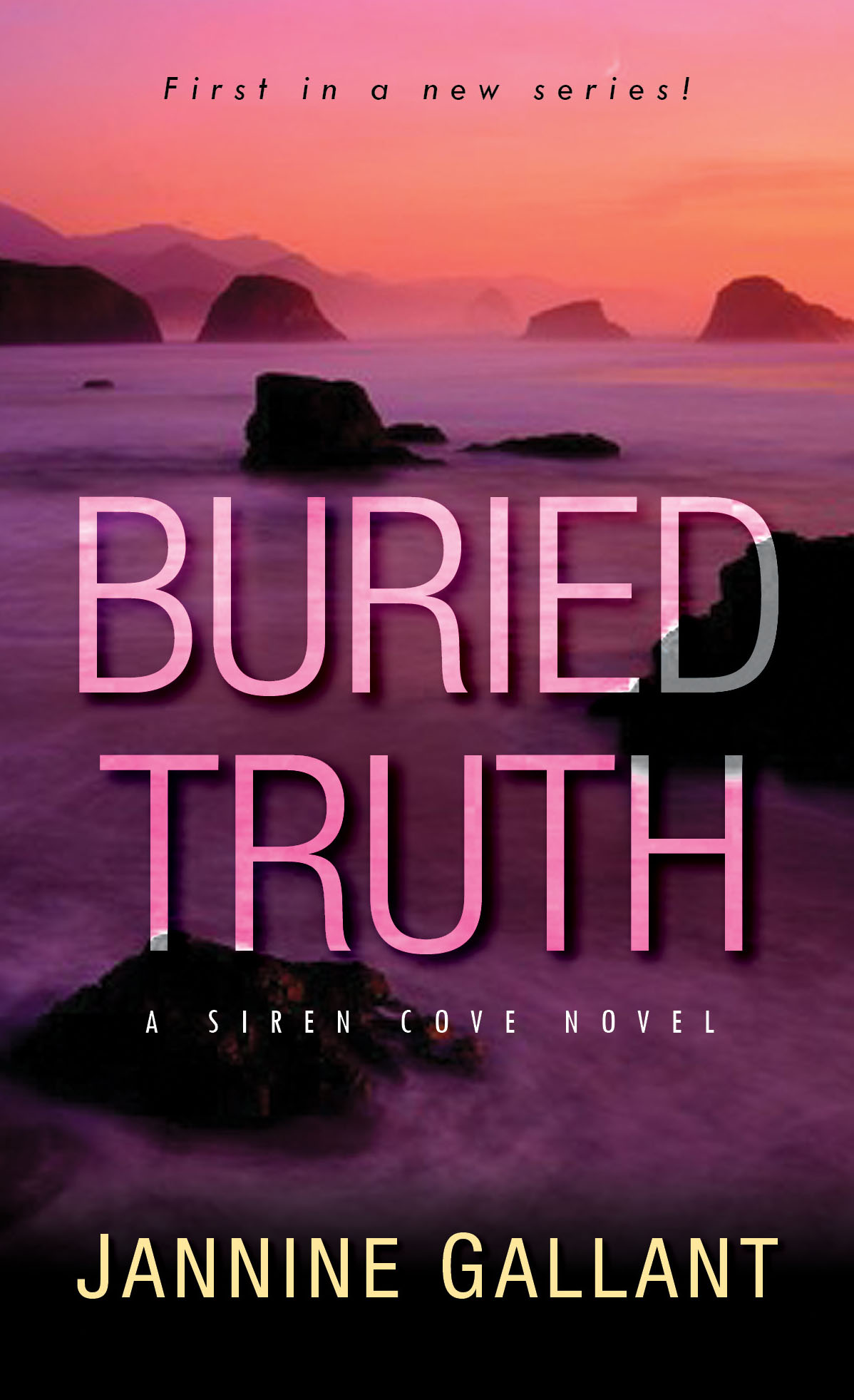 BURIED TRUTH

Available January 30, 2018

LOST INNOCENCE

Available June 26, 2018